Complaint Category:
Failure to honor service under the terms of warranties
Complaint: We, my wife and I had a chair lift put in for my wife's mother. AmeriGlide did a very poor job putting in the unit. The family in general is upset.
On April 30 my wife and I had an AmeriGlide Stair lift (Invoice #***) and purchase order number *** put in our home. We paid through her Bank of America credit card. After the lift was installed we found that it was very tight fit in our stairway and also that her legs were hitting the area were the rail was and the rail. Also he did not even try tie the cords down with ties or tape to make sure it has not a trip problem. When we called, at least (3) people told us they would call us back and try to make sure the problem was handled. None every called back. Also the person who put in the lift tested on myself by riding up and down and saying it worked fine. He did not even put my mother-in-law who is 85+ in the chair and see how it functioned with the person using it. My wife admits she should have made him put her in the chair and test it but has been to busy moving her mom and at the time it just got past her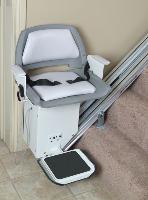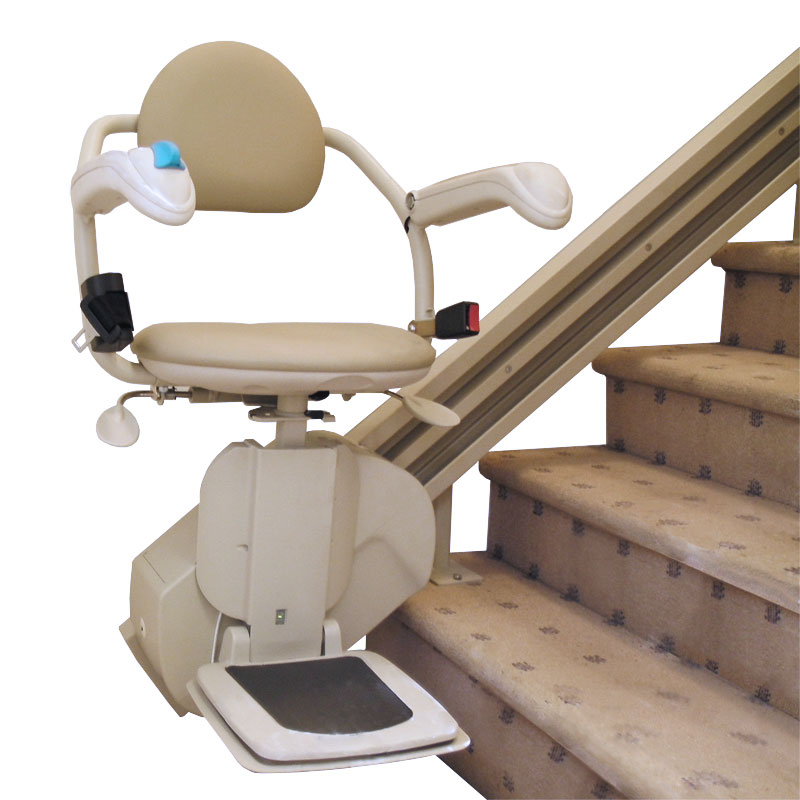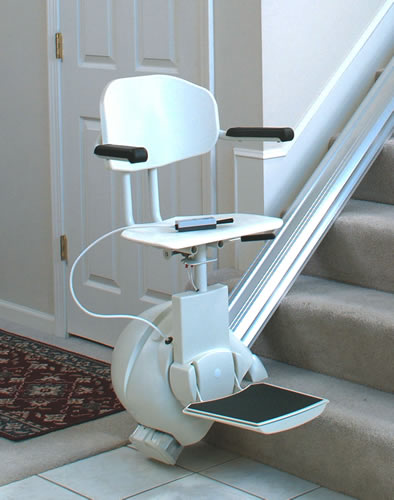 Complaint Category:
Failure to honor promised refunds, exchanges, or credit
Complaint: written committment was made to buy the stairlift back.The stairlift was delivered back a month ago. Despite many inquiries,no payment is rec'd
An Ameriglide AC Powered stairlift was purchased from Ameriglide Inc.on Sept14,2009,for $1919.00,
Purchase Order No. ******. The Sales Rep was ******,Ph. number ***********.
The stairlift was for my mother-in-law, who was over 91 years old. Because of her advanced age ,I asked and I received a written committment from the Sales Rep, that Ameriglide will buy the stair lift back,if something happens to her. A written committment was provided to me(e-mail)by the Sales Rep, stating that ****** ,an extension of Ameriglide Inc,will buy the stail lift back,for $800.00 GUARRANTEED.
Two months after the purchase, my mother-in-law passed away (Nov 6,2009).I contacted the Sales Rep, and told him about my mother's passing away, and told him that I want to return the stair lift back.The Sales Rep got in touch with *****, and sent me the e-mail he received from ******,giving instructions, as to where to send, and how to send.
On Mar 16,2010,I sent the stailift back, as requested by ****. The stair lift was received by ***** on Mar 22,2010.Receipt is confirmed "proof of delivery".
Since then I am trying in vain to get the refund, promised to me in writing.
I sent an e-mail to the Sales Rep right after shipping the stairlift,to inform them of the shipping, and I have called him more than 8 times to inquire about the refund (I have a record of the dates and the times of the calls). No results.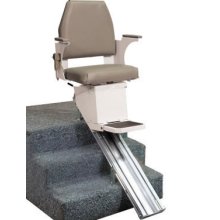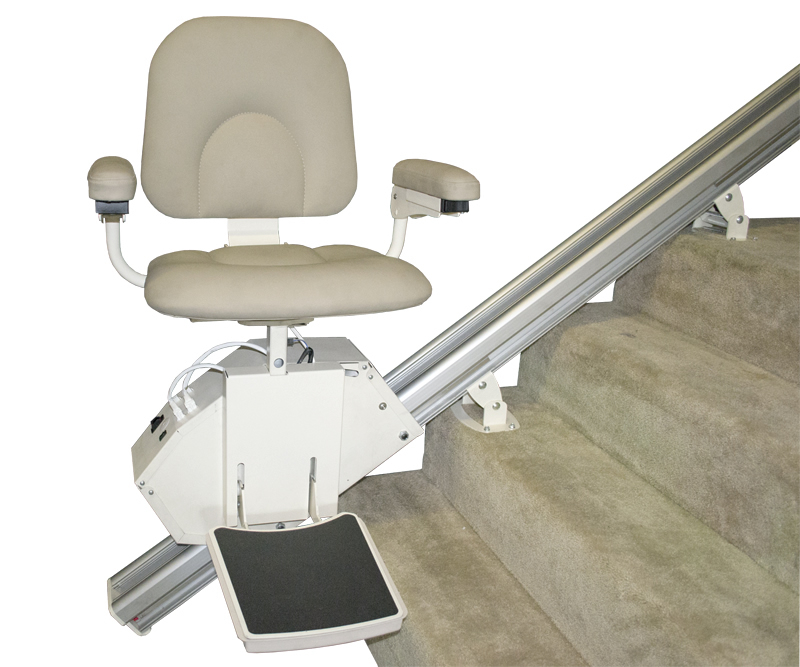 Complaint: I bought products from Ameriglide per their instructions. They would not install it in my home because installer deemed it unsafe.
I Darlene Bessom, purchased on 9-15-09 order no. 0000878 2 chair lifts from Ameriglide of Raleigh NC for the amount of $4598.00. My husband spoke with a representative, regarding information we saw on their website. The rep instructed us to measure our stairway, where to measure, what to measure etc. We did as he instructed. My husband sent back to the rep a diagram with measurements via email. The rep received it and stated via a telephone call we would need 2 chair lifts because of the "L" shape of our staircase.
we then ordered said chairlifts from Ameriglide. I mailed them 2 checks totaling the amount of $4,598.00. One check was in the amount of $1,000.00 from my checking account. The other check totaled $3,598.00, this check was a convenience check from my credit card. The rep said there would be 5 boxes shipped to our home. The boxes were delivered 9-30-09. My husband called the installer who came the next day 10-1-09 to install the 2 lifts. After he arrived and looked at the staircase he deemed it would be unsafe to install the stairlifts because the area to stand in to transfer between the 2 lifts would be to small and also the 2 lifts would collide. My husband then called the rep back on 10-1-09 to acquire return shipping instructions and ask about a refund. The rep stated they do not do refunds nor do they accept returned items. My husband called repeatedly 10-1-09 and 10-2-09 to complain about the matter but the rep would not do anything to assist us. I feel we've been dealt with very unfairly. I have these products that I cannot use.