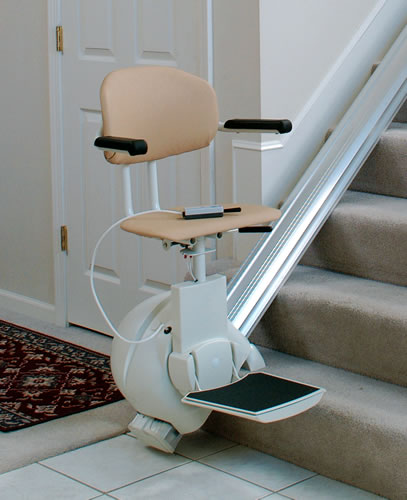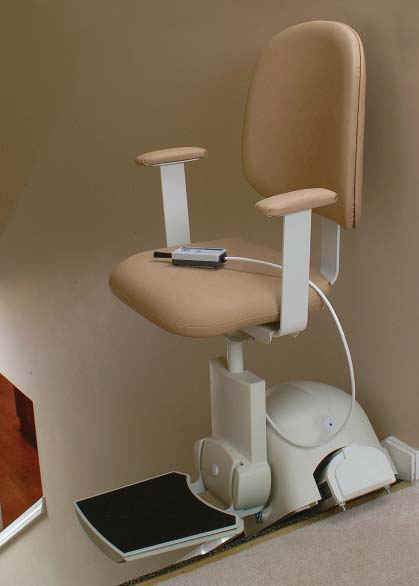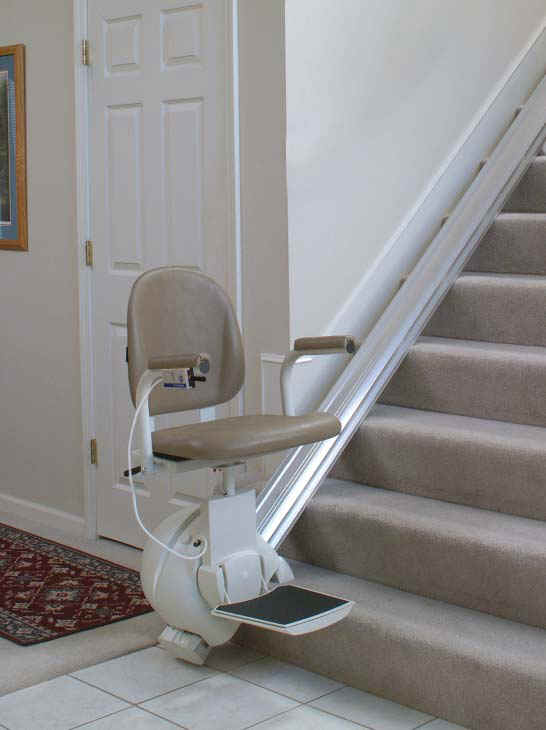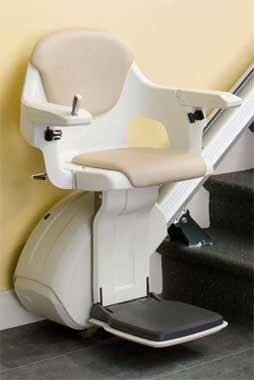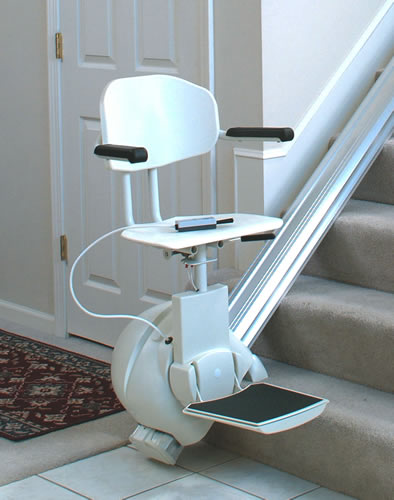 Latest News on TK Access
In 2012, ThyssenKrupp, also known as TK Access ceased operations in the USA. After abandoning the US market, a new company has started to import the TK products. This will help the clients that were orphaned when TK left the industry.
***************************************************************
ThyssenKrupp Access history in the US market
ThyssenKrupp purchased Access Industries in 1999. In 2004 they renamed the company ThyssenKrupp Access. About the same time, they discontinued marketing the highly respected Access Industries Stair Lift Products.
ThyssenKrupp Stair Lift Products
The Access Industry line was replaced with the Citia Stair Lift. The Citia product was originally intended to be sold by local stair lift dealers that could install and service the machine. Initial units were problematic and dealers switched to more reliable brands of stair lift. When orders fell, ThyssenKrupp tried selling the machines as the Home Depot Aveya brand for customers to self install. Some inventory was dumped as the Ameriglide Ultra, Ultra Deluxe, Ultra Premiere and Ultra Supreme. Customer service draws constant complaints.
ThyssenKrupp launched another new line of stair lift, the Levant. These were also discontinued. This model was only in circulation for a short time. Lemon alert! The number of complaints about TK Access has caused them to discontinue operations in the USA. Parts and labor will not be available for long on any of their machines.
*******************************************
Comment:
I have the Thyssen Krupp Levant since 10/30/09 and have needed many replacement parts. my current needs are to replace the joy stick that is located on the seat arm. that keeps breaking off.
Leonard Tappan, NY
Shop for a stairlift like you would a mortgage or a car. When you request help from us, we provide you with quotes from 3 different stair lift companies. StairLiftAnswers.com is the only independent referral source on the net. For more information on stair lifts and 3 quotes - Get Price Quotes by emailing us at [email protected].